Competitions

Each year FIRST teams are challenged to build a robot, in 6 weeks to compete in a game, the game is different each season which means that a new robot is required every year.
2011 Game – Logomotion
Hanging up tubes and climbing using minibots.
2012 – Rebound Rumble
Basketball and bridge balancing.
2013 – Ultimate Ascent
Scoring frisbees and climbing pyramids.
2014 – Aerial Assist
Throw and shoots balls, over truss, into goals.
2015 – Recycle Rush
Stack totes on a platform with a trash can on top.
2018 – FIRST POWER UP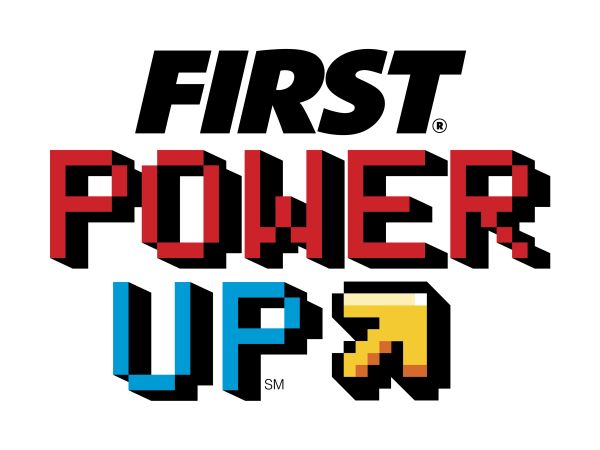 Check out videos of our build sessions, practices, and competitions!